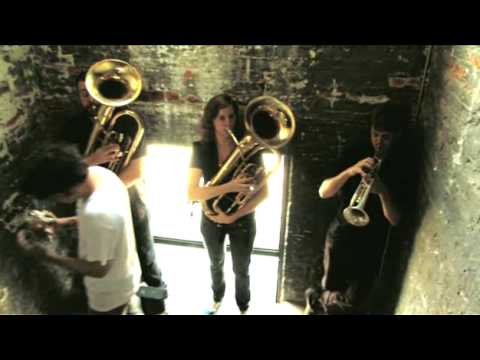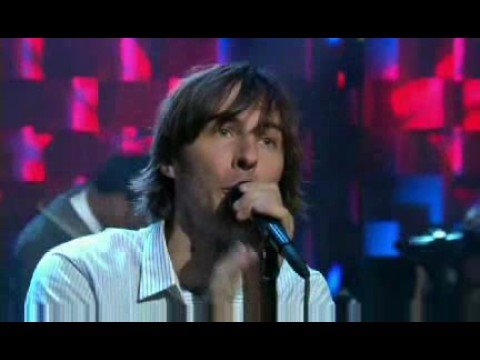 http://www.everythingisaremix.info/watch-the-series... →
third video.  maybe a bit more complicated than we thought.
1 tag
A$AP rocky + clams casino = Ba$s.
1 tag
best...ever... →
clicky
Clams Casino →
sort of a new sound.  crazy but syncopated beats.  this wont be the last time you hear about this guy.
1 tag
this is why i love electro
1 tag
1 tag
1 tag
i need a doctor by the drums.  theyve got a new...
1 tag
man…this is a song ive been listening to...
One day, I will have a room that's painted like... →
As did I. →
Us
"But social animals are not altruists. Nor are they strict individualists. They are nepotists. As a rule social animals, like wolves, deer, humans and chimps, show favoritism to their relatives and friends and allies, with little or no concern for members of their own species with whom they have no close connection. Abrahamic monotheism insists on the brotherhood of man under the fatherhood...
Stornoway (Stor-no-way)
All I have to say is: whoa, this band is awesome.  you won't be forgetting them anytime soon.  check out their debut album beachcomber's windowsill in a playlist below the fold.
Exhibit B →
…in my case for curren$y
Curren$y the spitta →
one of the most consistently dope rappers.  always comes with fire, and his collaborations are always amazing.  this video is just a morning in the life of a fucking sick ass rapper. watch it, or the other version… http://www.mtv.com/videos/curreny/530774/breakfast.jhtml#artist=1823096 …which is hilarious.  
Important! →
great programming at tmd.  this is the retroactive playlist for their broadcast for the past 24 up to 48 hours.  if your at a loss for songs, check it out
Damnit, I spelled rutabaga wrong.
i've tried blogging before.  it got boring very fast.  in order to remedy this i plan on using this as a place to share music and the other awesome things that the internet brings to my attention, but also to publish stuff in a sparse enough time frame to make it worth while. for the inaugural post i'd like to share a few songs.   just a few songs i've been listening to...